Sanjay Radia at NETSCOUT explains how to Deploy an SD-WAN without interrupting business continuity
It has been a year since lockdown restrictions forced businesses to shift their entire workforces to remote working overnight. Some businesses were more prepared than others, having already enabled a level of remote working or having expanded to multiple locations, both of which require remote-office network changes. However, very few businesses were prepared for the sheer scale of the changes and demands that work-from-home orders put on the network.
To ensure the continued operation of businesses, overcoming these challenges and assuring reliable business service access for at-home workers became the key theme of 2020. Many businesses opted for software-defined WAN (SD-WAN) solutions as a more cost effective and performant solution than traditional hardware-based WAN operations that were holding them back. However, although SD-WAN can reduce complexity, making the transition to SD-WAN is by no means a simple one.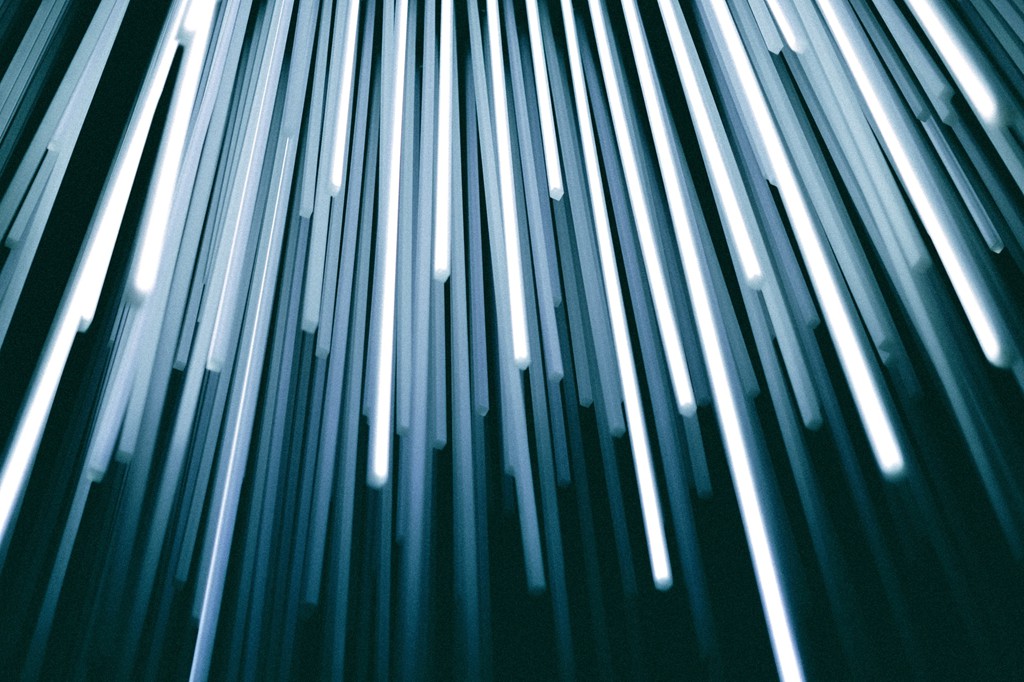 Assuring SD-WAN conversion success A seamless transition to working from home involves the use and interaction of many different technologies to keep business running as usual. These include expanded virtual private networks (VPN) and virtual desktop infrastructure (VDI) deployments, as well as Voice Over IP (VoIP) services. However, SD-WAN services do not always support these critical services.
The first step to converting from a hardware-based WAN to SD-WAN solution is to identify the solution that will work best for the requirements of the business. The aim is generally for this process to be as light-touch as possible to ensure a smooth deployment with minimal hands-on involvement. With this in mind, it is common for businesses to look for an SD-WAN solution that already packages up the offerings of multiple technology vendors, such as VoIP services and Virtual Network Function (VNF) vendor solutions.
However, despite all best intentions and research, it is possible for issues to arise as IT teams start to test the solution as part of the pre-deployment process. For example, the VoIP technology may not perform reliably over SD-WAN and the testing might produce false negatives. As we've all experienced over the past year, VoIP is critical for businesses to function remotely, so an issue arising at this stage could be devastating for a company, especially considering the time and money that will have already been invested in the SD-WAN conversion.
Virtual visibility to the rescue The scenario described above is a worst-case example, the good news is that this example was missing the vital component in SD-WAN conversion: visibility. With visibility this situation would not have occurred because the company's IT team would have been able to troubleshoot and resolve the VoIP over SD-WAN testing issues.
Virtual visibility can identify the causes of problems that IT are not able to spot themselves. For instance, with the above example, visibility would reveal that the false negatives occurring during the testing were related to the IP address being used for the VoIP scripting data.
Another problem that can arise in the process of conversion is that the business applications may be sensitive to data transfer processes on SD-WAN. This is where unified communications (UC) analytics can provide real-time monitoring of the issue and inform the fine-tuning that the IT team need to make.
Virtual visibility and unified communications (UC) analytics are vital for troubleshooting and monitoring the conversion process. With these tools, IT teams can resolve issues in the virtual testing environment and fix them before the roll out process.